Hey Technology Enthusiast,
We are a group of passionate technologists who believe in the transformative power of technology.
We believe that technology should make our lives easier, not more complicated. That's why we created Ms Hub – to provide simple, clear, concise guides and resources for all things Microsoft. We aim to help others in our field by sharing our knowledge and experience. 
If you're looking for information on Microsoft technologies, this is the blog for you. Here you'll find articles discussing various Microsoft products and technologies and tips and tricks for using them. Whether you're a beginner or an experienced system administrator, there's something here for everyone. We hope you find our site helpful and informative.
Thank you for visiting Ms Hub!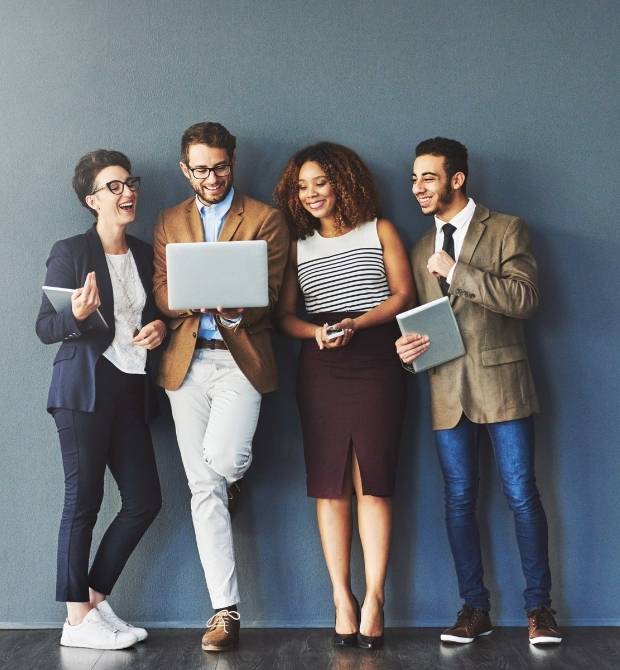 Topics you will find on this blog